Loading...
RODE
Wide selection of microphone.
PHOTO
Frame
Big selection available >
Still have some VHS ?
Video transfert available.
MORE DETAILS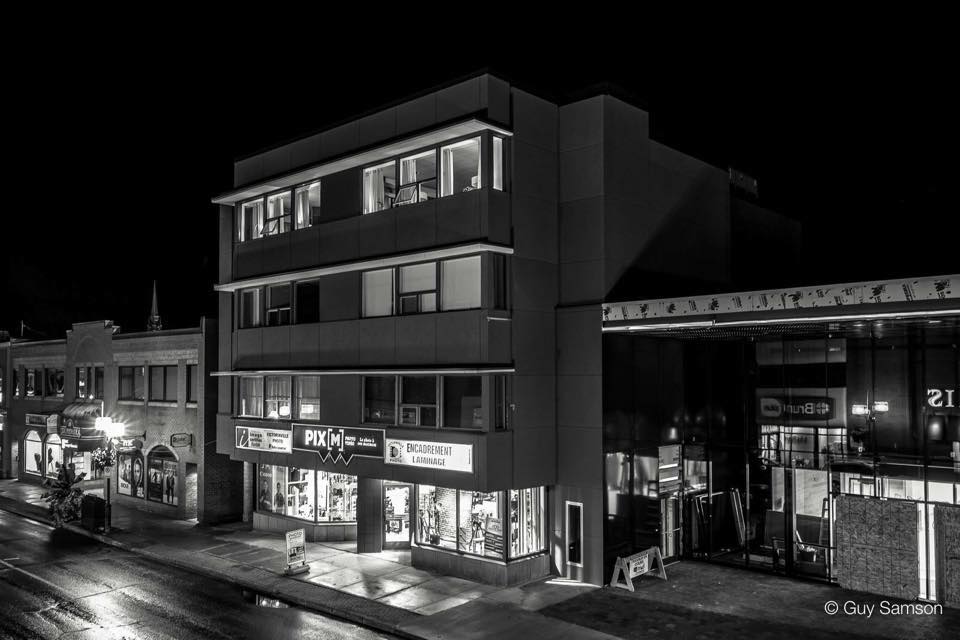 PixM
Your reference in photo & video need!
Discover our incredible inventory of photographic products and accessories! Cameras, camcorders, drones, lenses and flashes, accessories, lighting equipment and photo studio ... We have everything you need to make unforgettable memories!