Loading...
D3400
with 18-55mm VR
SAVE 70$
Photo Passeport
Prêt en 5 minutes !
DÉTAILS
Canon
EOS 6D Mark II
Details
Still have some VHS ?
Video transfert available.
MORE DETAILS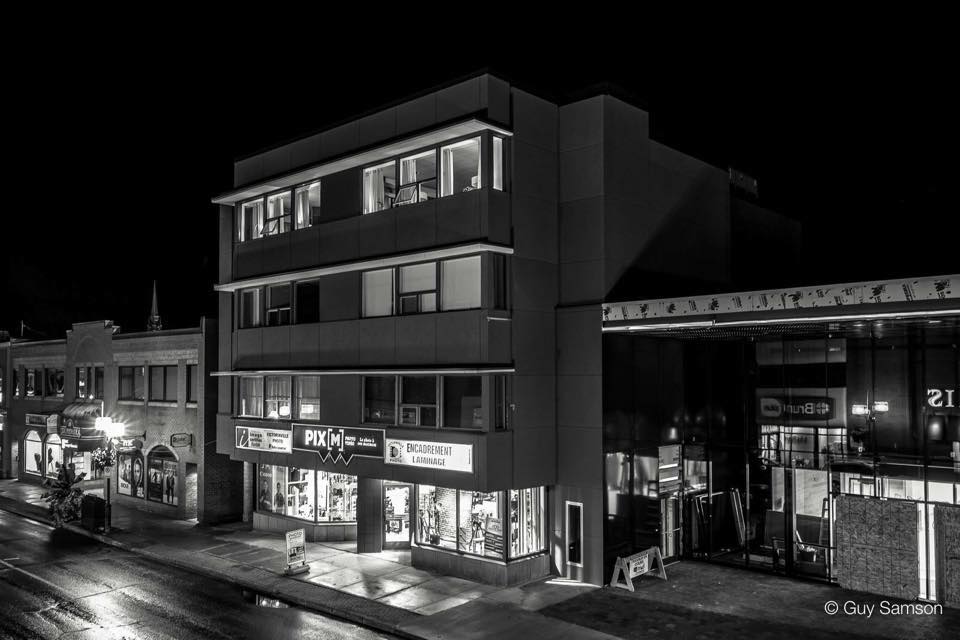 PixM
Your reference in photo & video need!
Discover our incredible inventory of photographic products and accessories! Cameras, camcorders, drones, lenses and flashes, accessories, lighting equipment and photo studio ... We have everything you need to make unforgettable memories!