Loading...
Still have some VHS ?
Video transfert available.
MORE DETAILS
D3400
with 18-55mm VR
ÉPARGNEZ 140$
Passport
Photo
Ready in 5 minutes !
Lumix
DMC-ZS50
Détails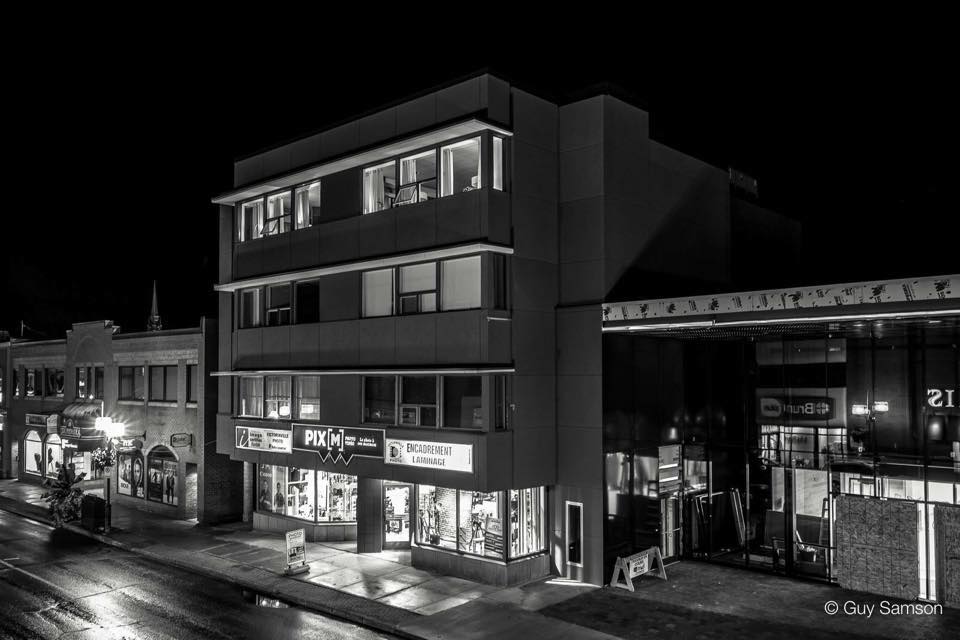 PixM
Votre référence en photo & vidéo!
Découvrez notre incroyable inventaire de produits photographiques et accessoires! Appareils photos, caméscopes, drones, objectifs et flashes, accessoires, équipement d'éclairage et de studio de photos... Nous avons tout ce dont il vous faut pour réaliser des souvenirs impérissables!