Loading...
Nikon
Z series
Mirrorless reinvented.
Scanning
Service
Details
PROMO
CANVAS
Wrap
SAVE
50%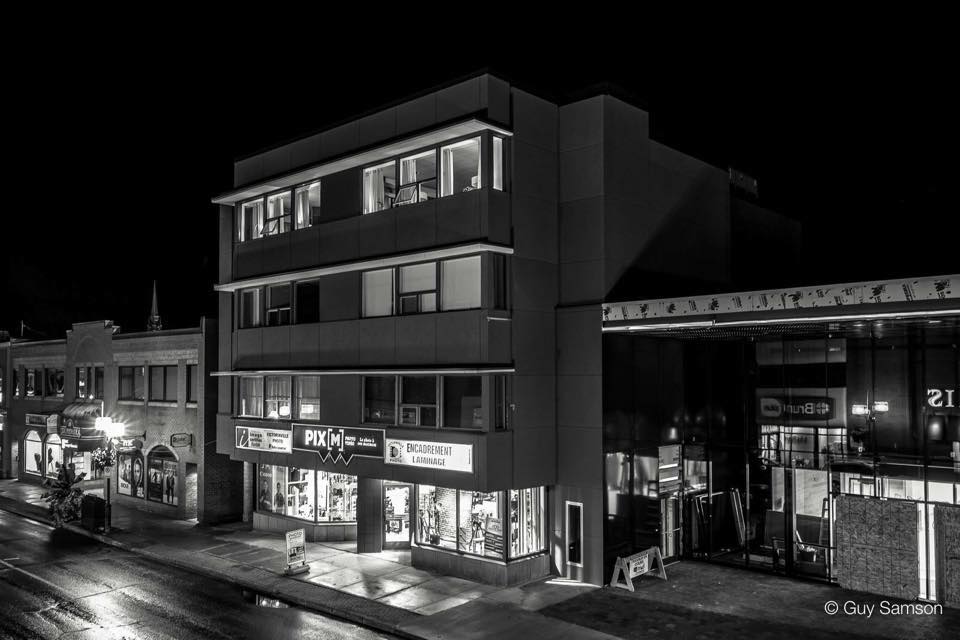 PixM
Your reference in photo & video need!
Discover our incredible inventory of photographic products and accessories! Cameras, camcorders, drones, lenses and flashes, accessories, lighting equipment and photo studio ... We have everything you need to make unforgettable memories!